About Us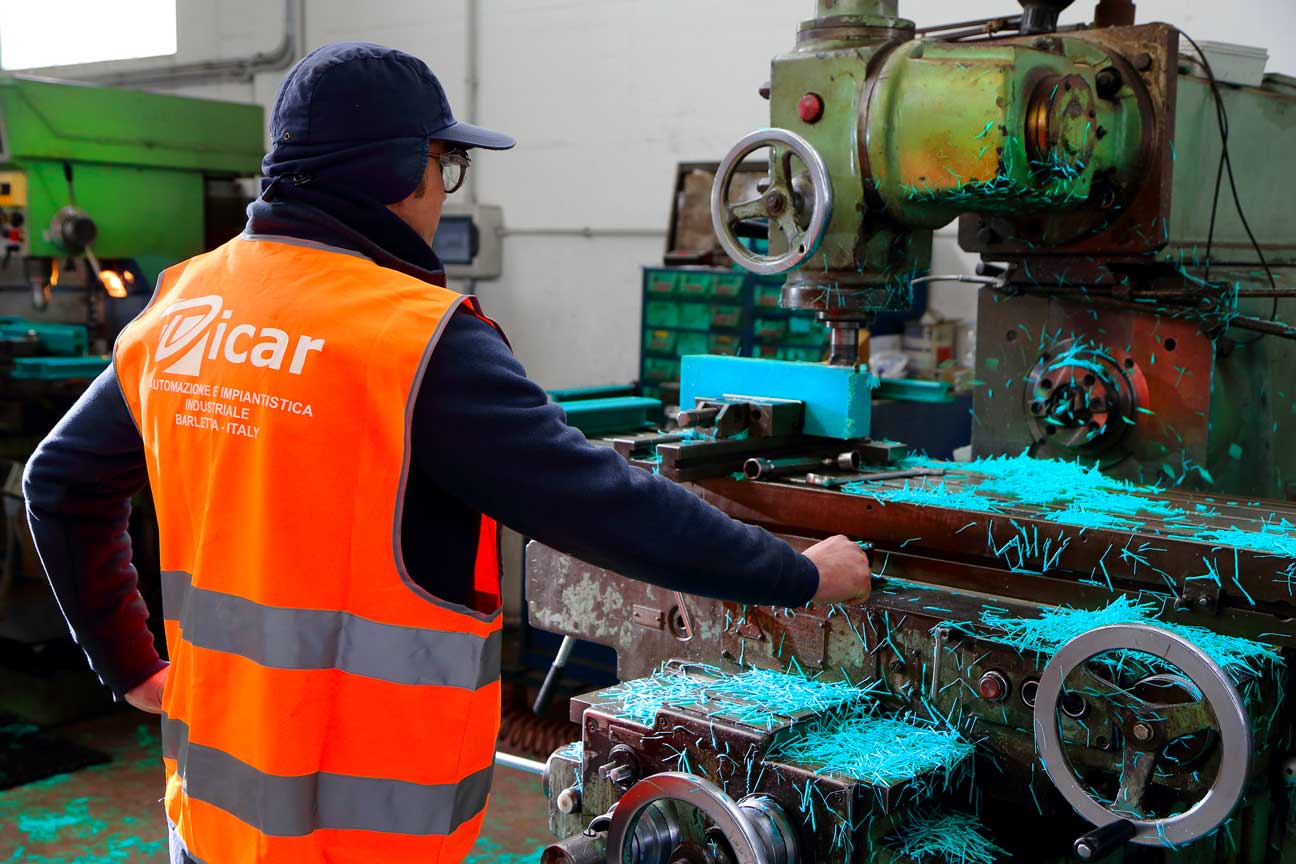 The company Dicar global s.r.l. was founded in 1988 by the manager Carmine Dicataldo. The thirty-years of growth path proves its strength and reliability of a reality as a benchmark on the market.
Initially, it was established with the aim to carry out distribution activities of spare parts for industrial machinery, subsequently it was integrated by the maintenance and repair sector, with a technical staff specialised in the design and implementation of installations and mechanical construction.
Dicar global s.r.l. produces lifting plants (bucket elevators), hauling plants (redler, rollers, belt conveyors, apron conveyors), for handling pallets and powdered materials and sized materials. In addition, it carries out medium-heavy carpentry products such as hoppers, walkways, flanged and weld silos, industrial piping.
Our commercial division offers a brokerage service of the industrial components: accepting the customer's demands, by elaborating them as soon as possible, and ensuring competitive prices and fast delivery.
Certifications
Dicar global s.r.l. has achieved iso 9001:2015 certification, in order to guarantee the maximum efficiency in the managemente of quality and production, and uni en 1090-1:2012 which certifies the requirements for the conformity assessment of the structural components.